The program is our modern approach to cardiac rehab, with a specialised cardiac team attending to your individual needs in our state of the art rehab facilities.
The aims of our program are;
Reduce the risk of developing heart disease
Assist in the recovery following a cardiac diagnosis, event or procedure
Reduce the likelihood of a re-hospitalisation
Reduce cardiovascular disease morbidity and mortality
Improve one's quality of life
Improve one's cardiorespiratory fitness
Educate and empower the patient
Reduce anxiety and stress associated with the condition
Provide a long-term

 

home based exercise and lifestyle program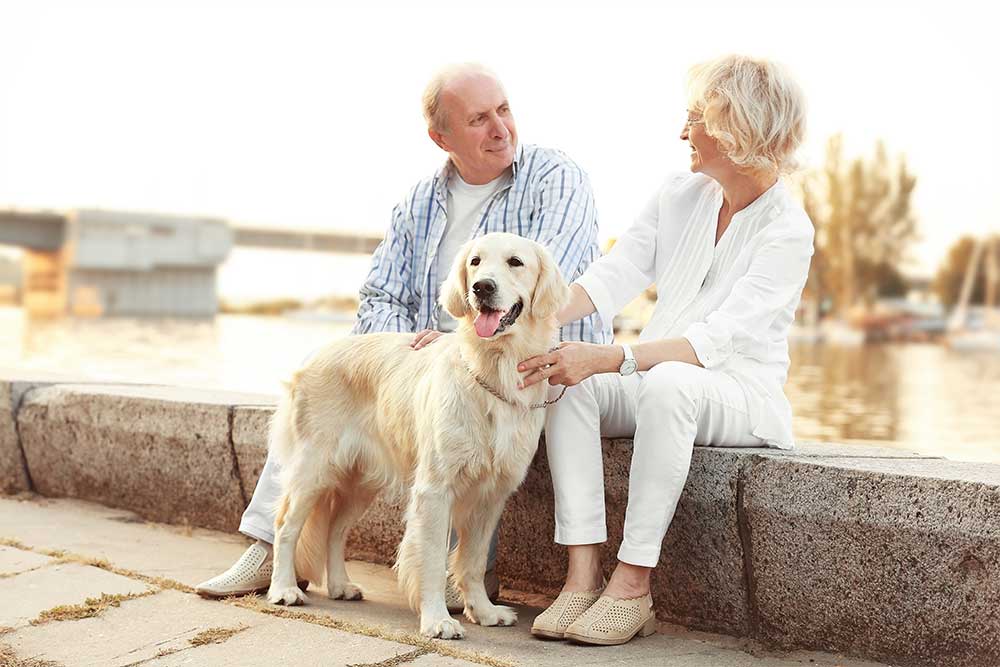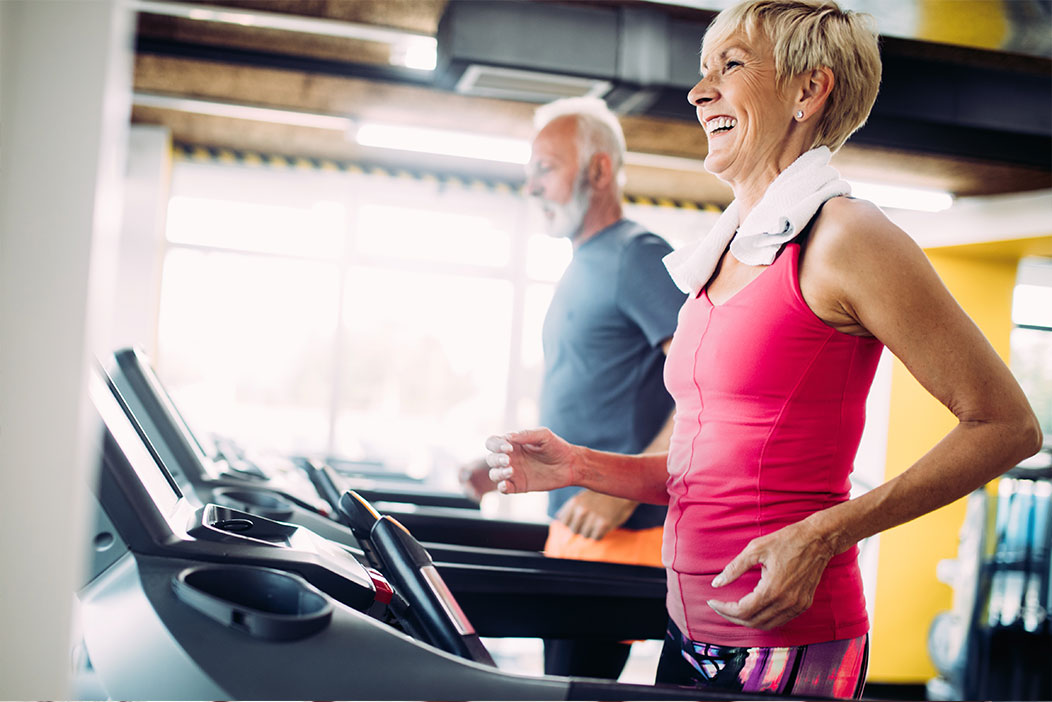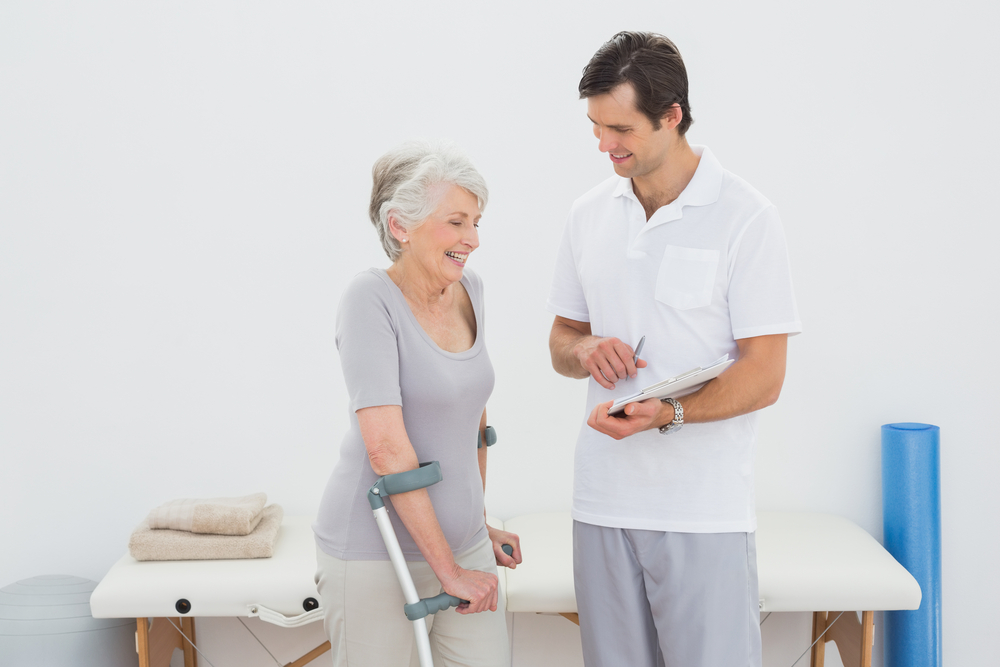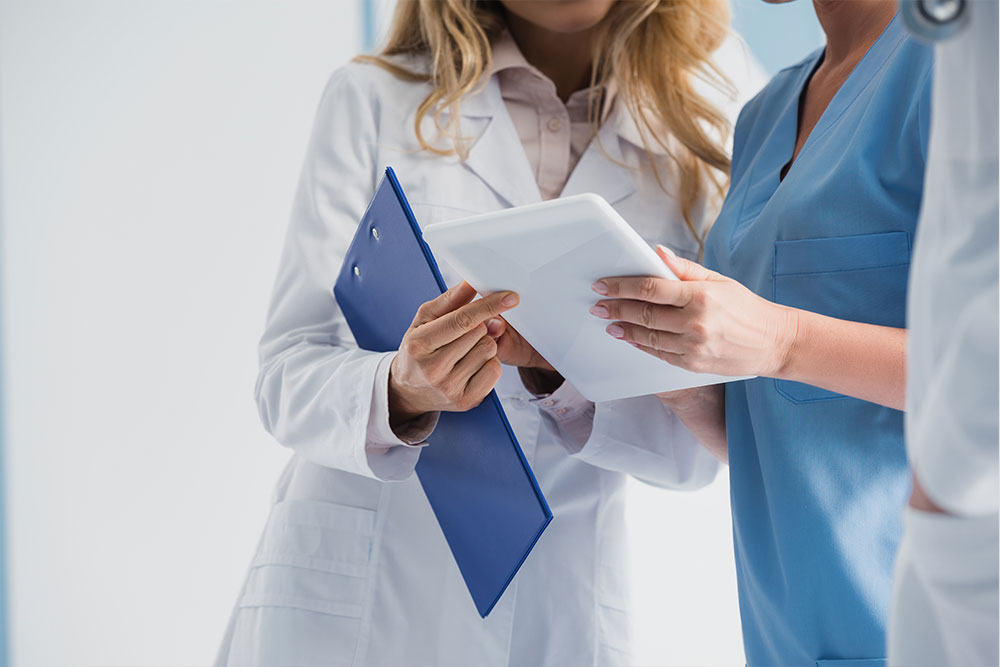 Our program includes all facets of the latest guidelines by The Australian Cardiovascular Health and Rehabilitation Association (ACRA), The Heart Foundation, European Society of Cardiology (ESC) and American Heart Association (AHA). This ensures that you get access to the leading healthcare in one location maximising your outcomes and providing you with the very best Heart Wellness program experience in the country, whilst working in conjunction with your treating Cardiologist and GP.
Once enrolled into the program you will get access to all of the members of the Heart Wellness team, which includes;
Cardiac Nurse
Exercise Physiologist
Physiotherapist
Dietician
Occupational Therapist
Psychologist
If you have recently been diagnosed with a cardiac condition, had a recent cardiac event, been in hospital, undergoing cancer treatment, or require reconditioning for your chronic cardiac condition than you are eligible to join our program.
All types of heart disease are accepted into the program.
Atrial Fibrillation (and other arrhythmias)
Heart Attack

Angina
Coronary Artery Disease 

CABG, Stent or Angioplasty 

Heart Failure
Pacemaker or ICD Implant

Valve Disease or Valve Surgery
Cardio-oncology 

Type II DM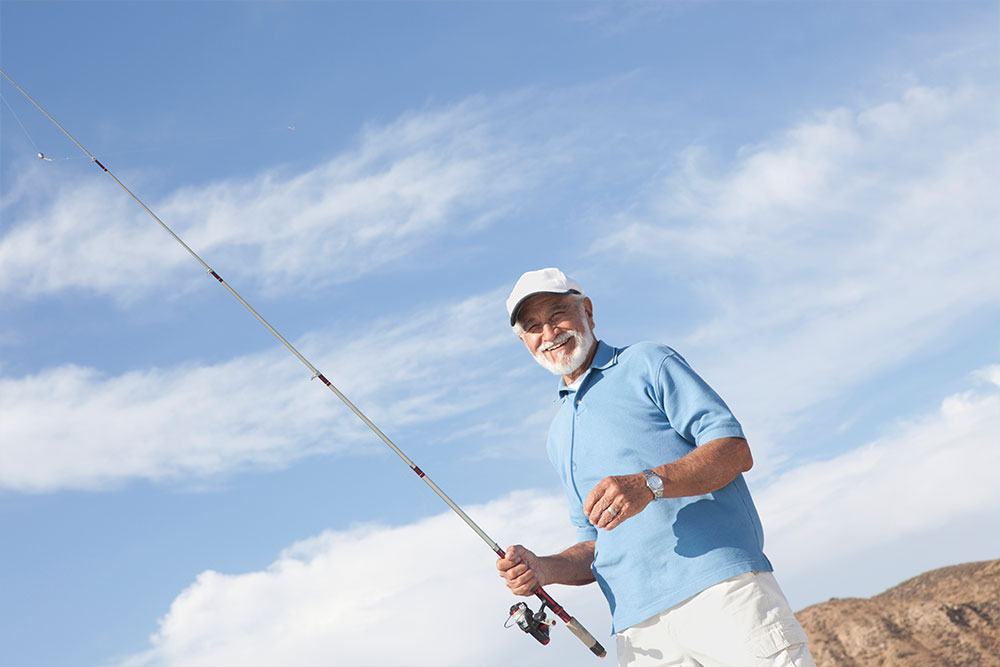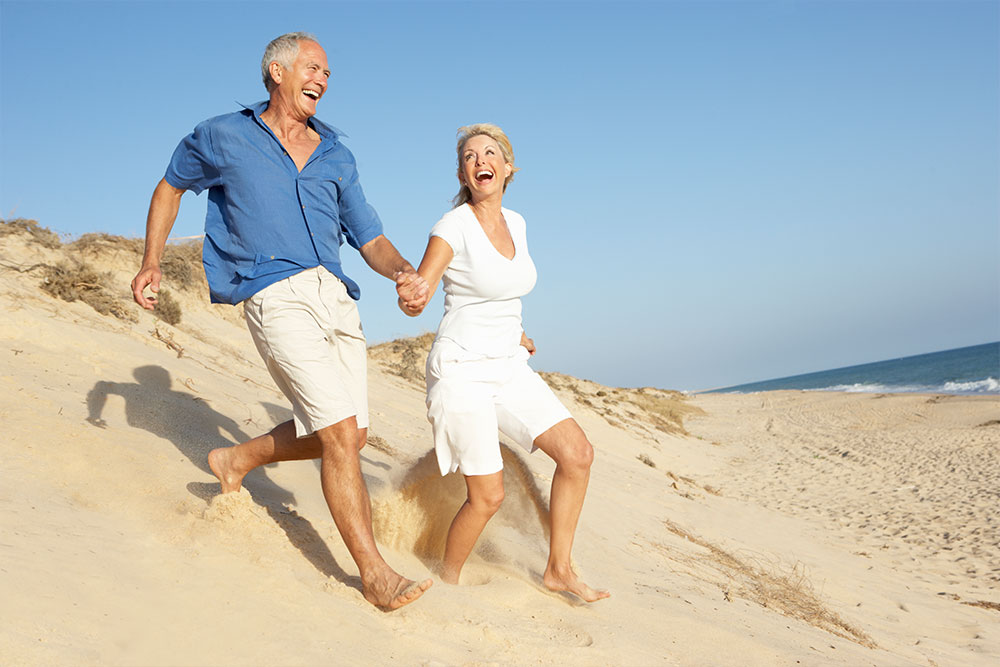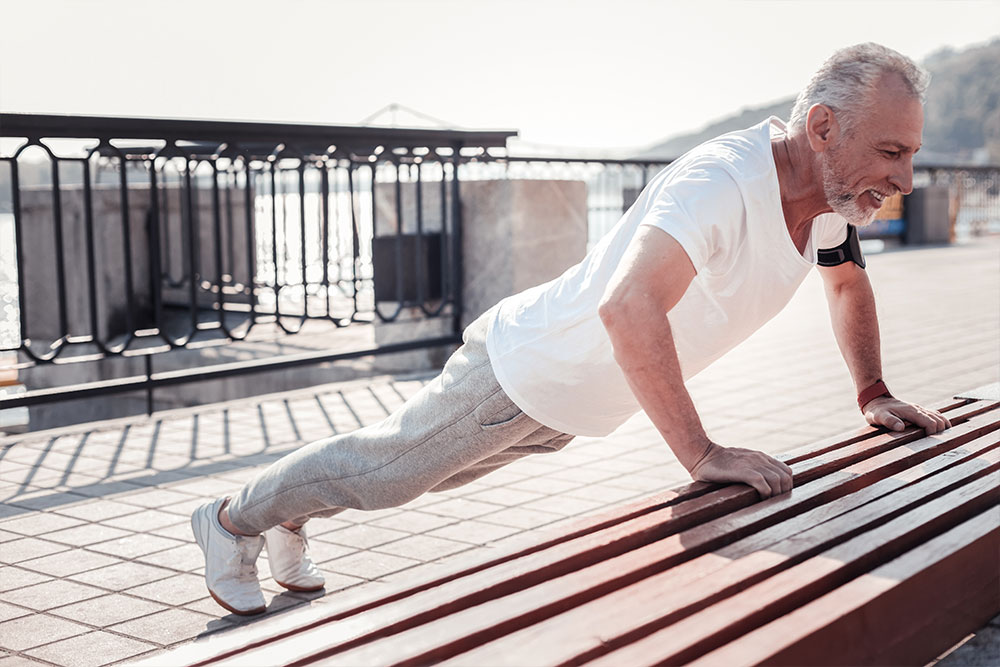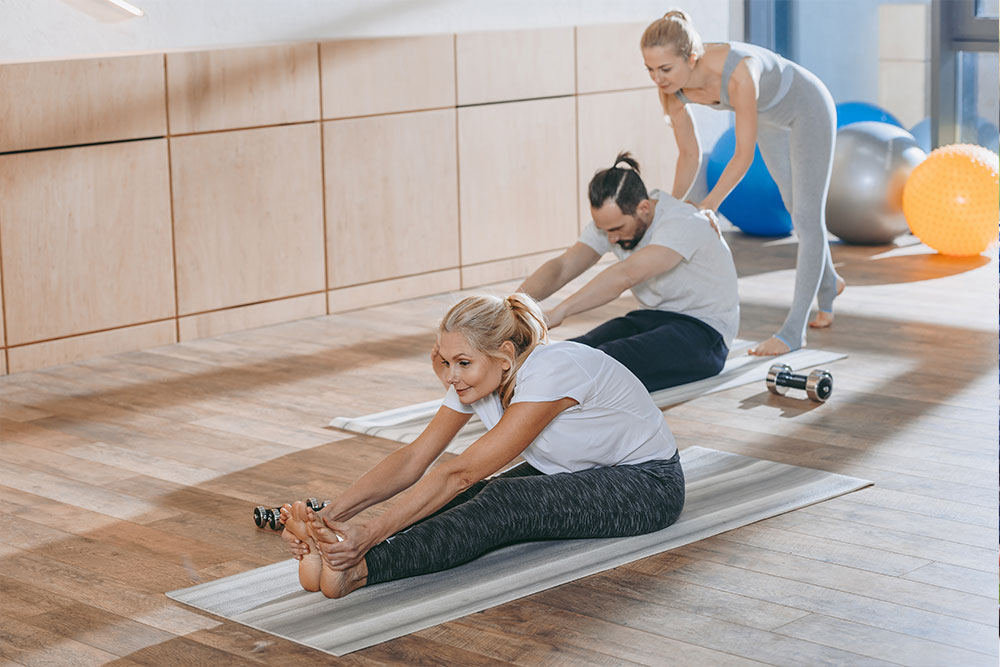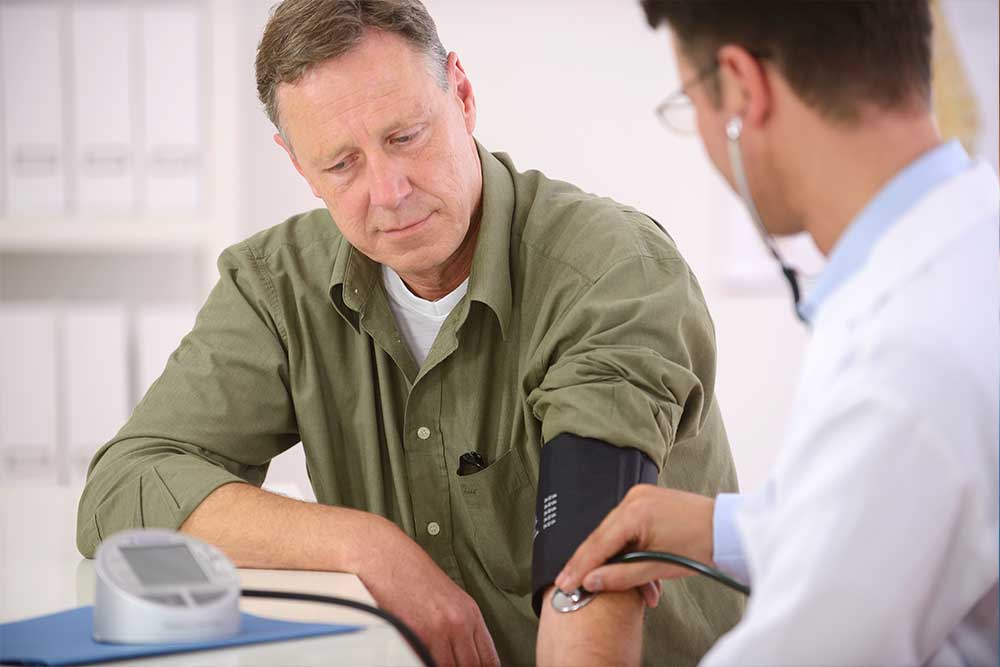 Cardiac Rehabilitation is a Heart Wellness Program that includes exercise and information sessions to help you get back on your feet again after a heart attack, heart surgery or procedure.
Copyright © 2020 Heart Wellness