The Heart Wellness Program
Australia's leading cardiac rehabilitation program for heart attack
atrial fibrillation and heart disease. 
About The Heart Wellness Program
The Heart Wellness program is Australia's leading cardiac rehabilitation program, established to prevent and treat those with all forms of heart disease across 9 locations throughout Greater Sydney and Melbourne Regions. 
The Heart Wellness program is our modern approach to cardiac rehabilitation, which is able to serve the community in both the primary and secondary prevention of heart disease, with the fundamental aim to keep a relationship with the patient following the program so they maintain that specialised support to continue with their new healthy lifestyle to improve their best long-term health outcomes.
The Macquarie Health Group of hospitals are unique as they are able to provide all 3-phases of cardiac rehabilitation programs within our hospitals, whilst also providing the preventative program for those at risk of developing heart disease. The program has been established following the leading evidence and guidelines incorporating top facilities, equipment, clinicians and allied health staff in the multidisciplinary program across all of our Heart Wellness sites.
The program is our modern approach to cardiac rehab, with a specialised cardiac team attending to your individual needs in our state of the art rehab facilities.
The aims of our program are;
Reduce the risk of developing heart disease
Assist in the recovery following a cardiac diagnosis, event or procedure
Reduce the likelihood of a re-hospitalisation
Reduce cardiovascular disease morbidity and mortality
Improve one's quality of life
Improve one's cardiorespiratory fitness
Educate and empower the patient
Reduce anxiety and stress associated with the condition
Provide a long-term

home based exercise and lifestyle program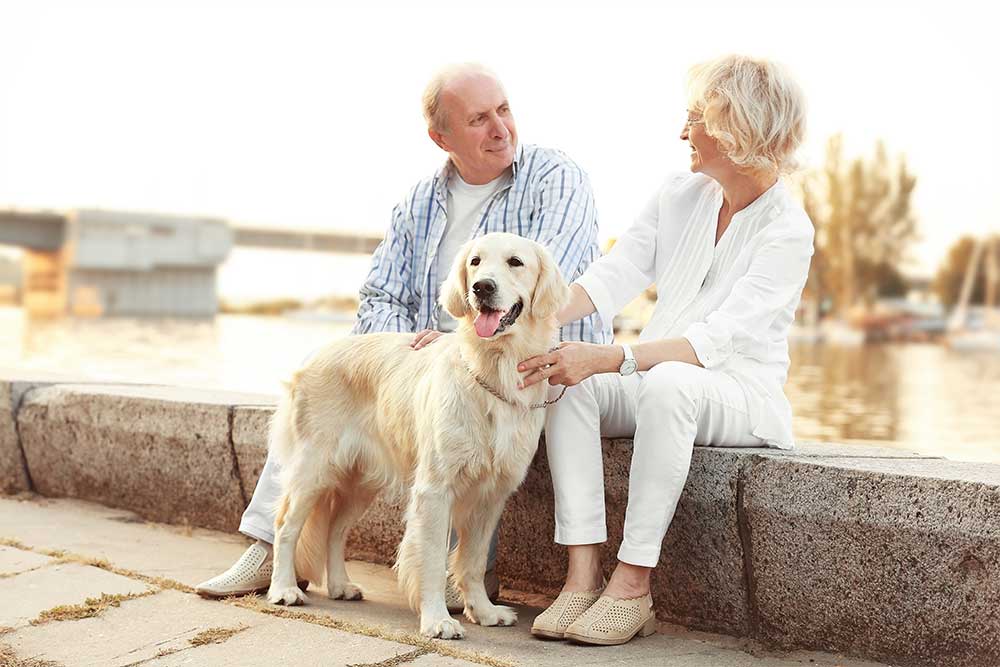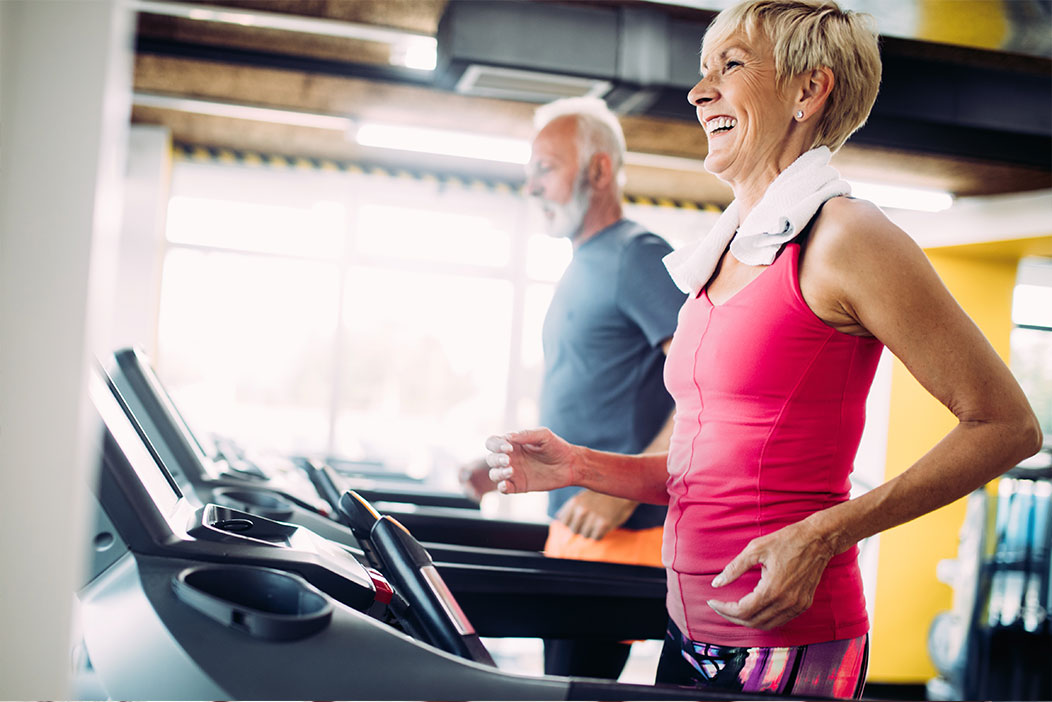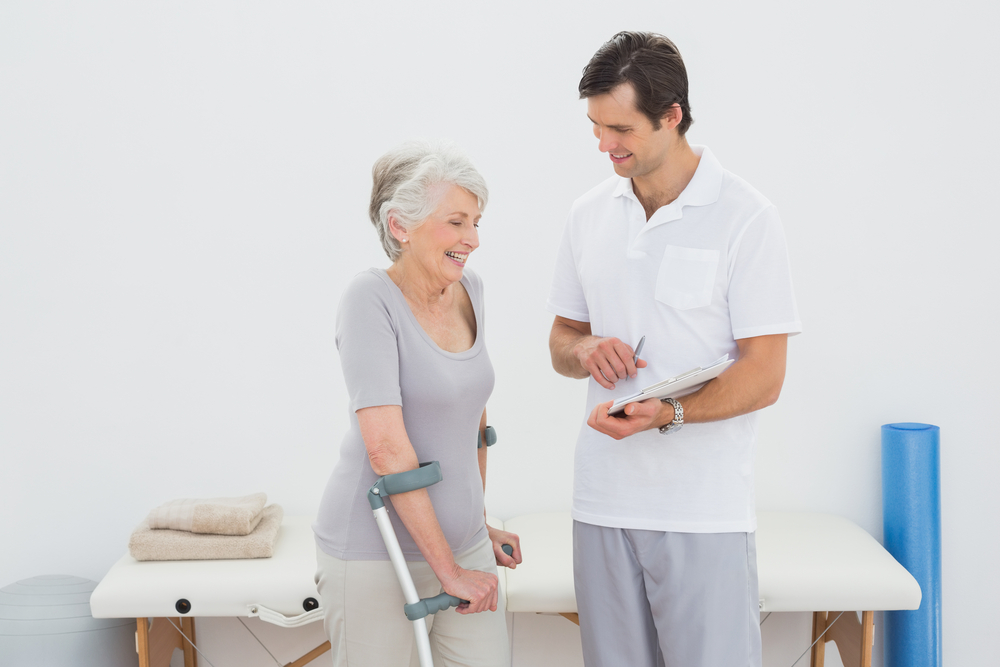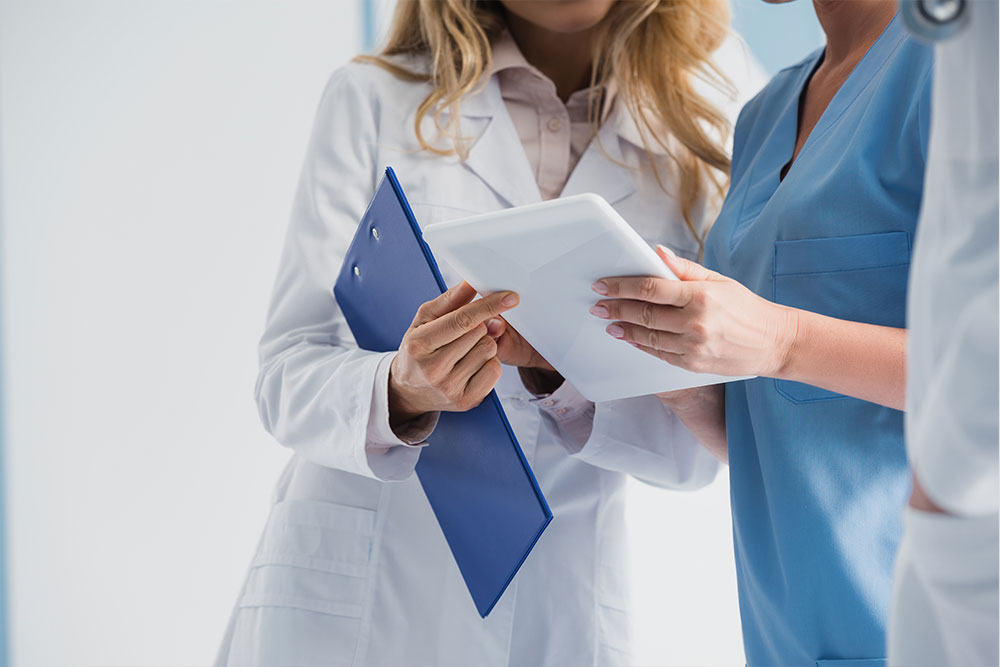 Our program includes all facets of the latest guidelines by The Australian Cardiovascular Health and Rehabilitation Association (ACRA), The Heart Foundation, European Society of Cardiology (ESC) and American Heart Association (AHA). This ensures that you get access to the leading healthcare in one location maximising your outcomes and providing you with the very best Heart Wellness program experience in the country, whilst working in conjunction with your treating Cardiologist and GP.
Once enrolled into the program you will get access to all of the members of the Heart Wellness team, which includes;
Cardiac Nurse
Exercise Physiologist
Physiotherapist
Dietician
Occupational Therapist
Psychologist
If you have recently been diagnosed with a cardiac condition, had a recent cardiac event, been in hospital, undergoing cancer treatment, or require reconditioning for your chronic cardiac condition then you are eligible to join our program.
All types of heart disease are accepted into the program.
Atrial Fibrillation (and other arrhythmias)
Heart Attack

Angina
Coronary Artery Disease 

CABG, Stent or Angioplasty 

Heart Failure
Pacemaker or ICD Implant

Valve Disease or Valve Surgery
Cardio-oncology 

Type II DM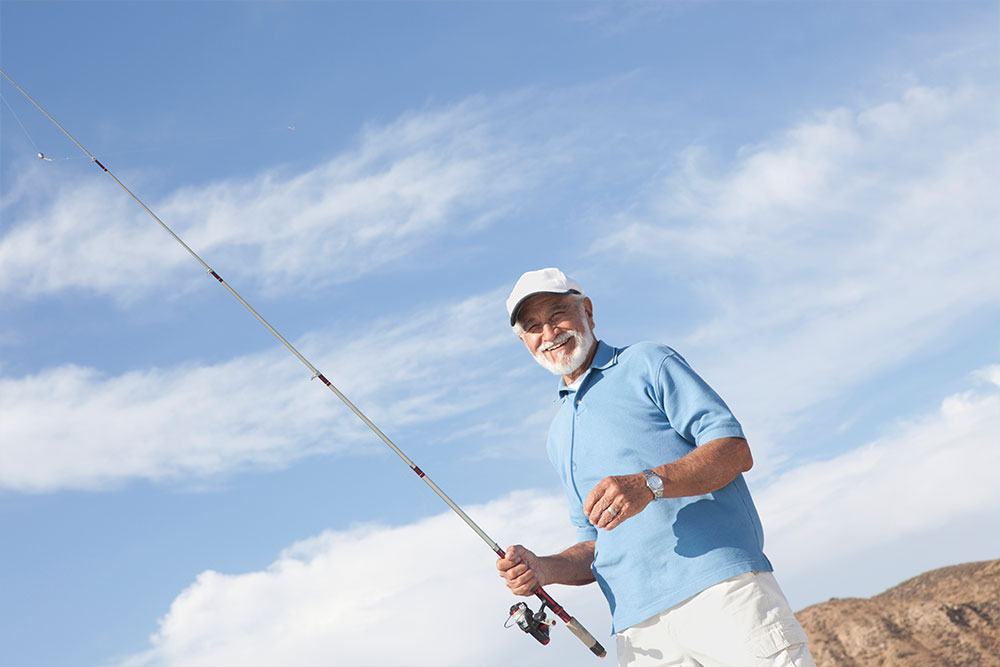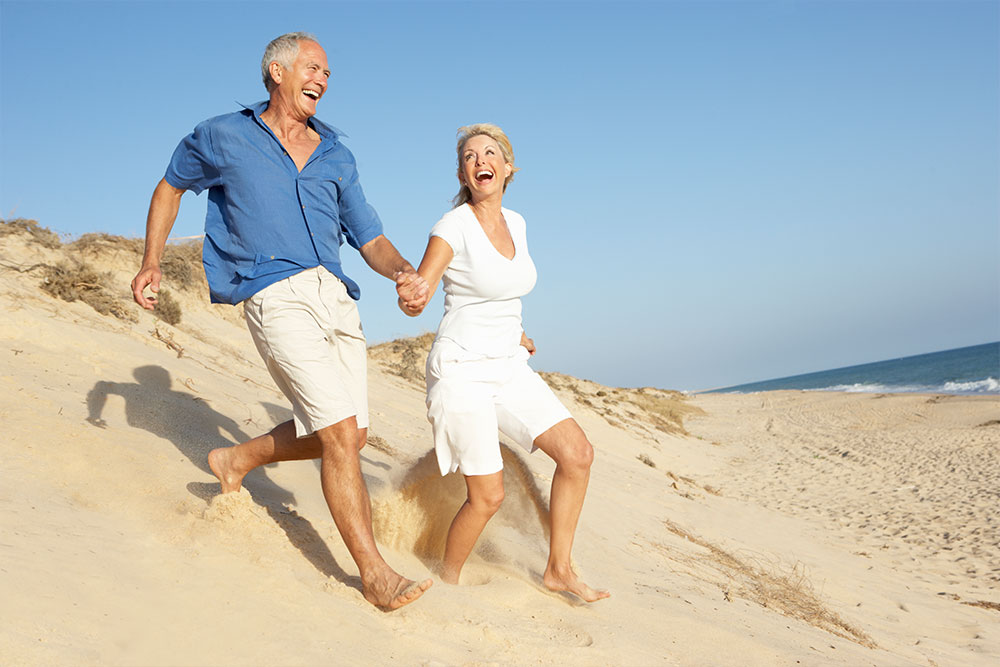 The Heart Wellness Program In The Media
Our Cardiac Rehabilitation Manager Dr Christian Verdicchio was interviewed by Dr Ross Walker to talk about the Heart Wellness Program and the importance of exercise and lifestyle changes in patients with heart disease.  
Our Cardiac Rehabilitation Manager Dr Christian Verdicchio was interviewed by Polly Hazelton of MyCare to talk about heart disease and the importance of the Heart Wellness Program for patients with heart disease.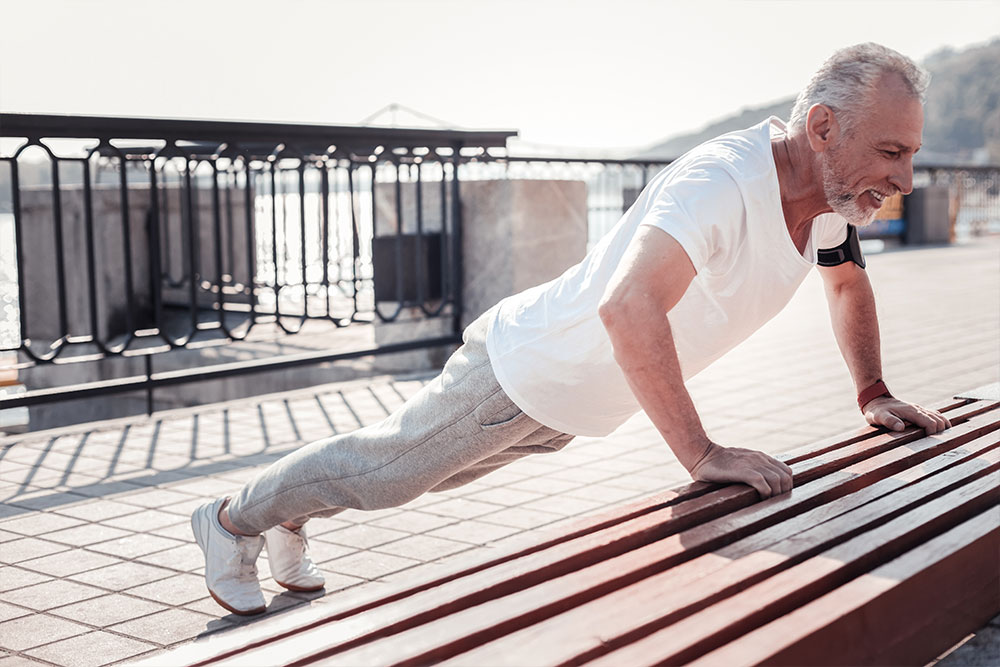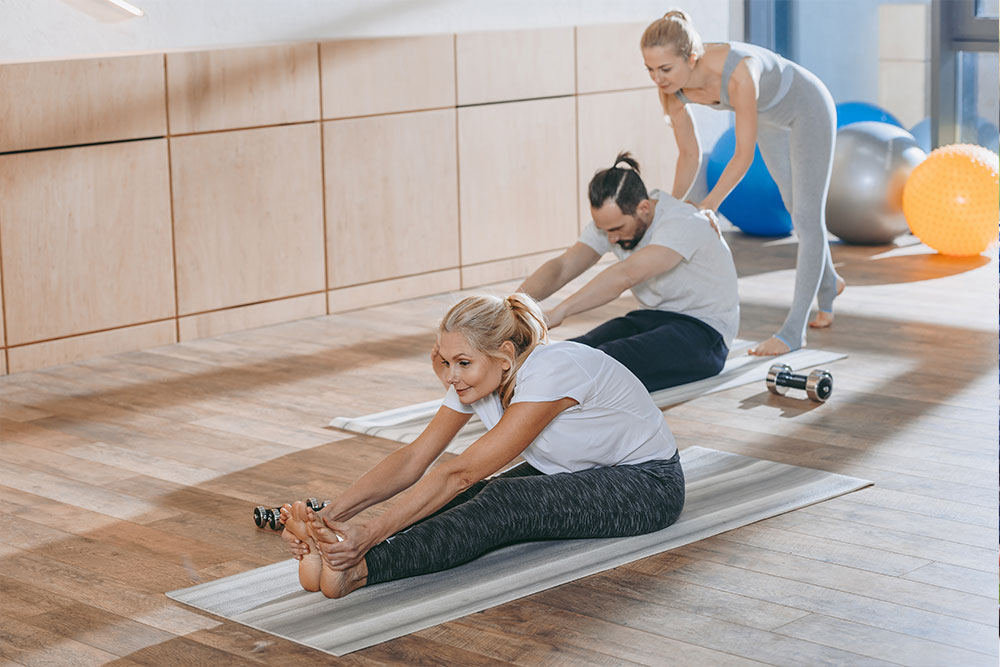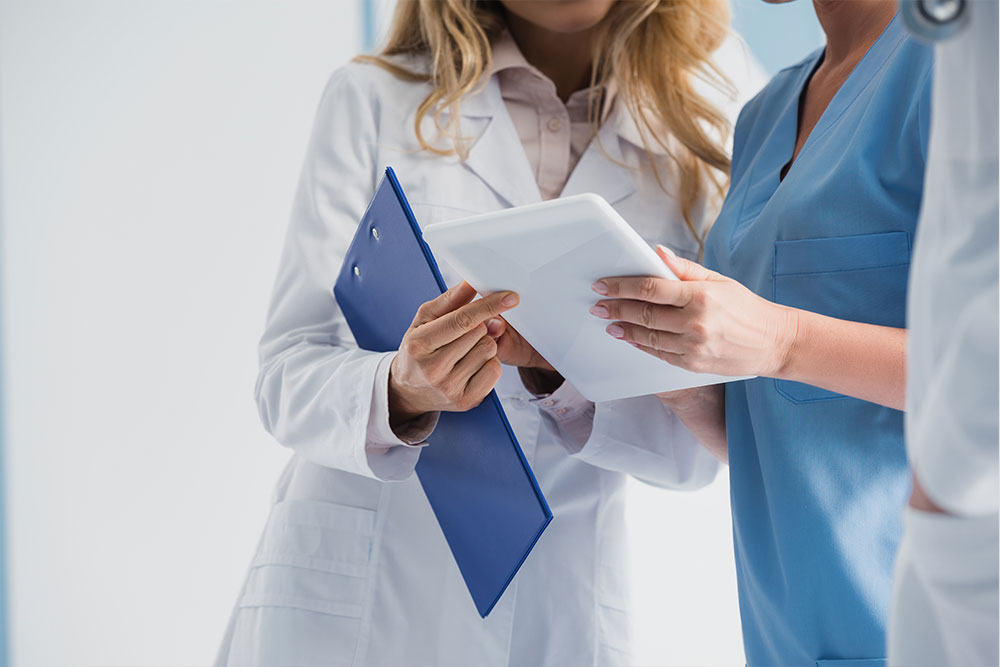 The Sydney Private Hospital
T: (02) 9797 0555
F: (02) 9798 8561
E: info@sydneyprivate.com.au
Eastern Suburbs Private Hospital
T: (02) 9398 0800
F: (02) 9398 8472
E: administration@mhseastern.com.au
Manly Waters Private Hospital
T: (02) 9977 9977
F: (02) 9977 4319
E: admin@mhsmanly.com.au
Longueville Private Hospital
T: (02) 9427 0844
F: (02) 9418 7329
E: longueville.info@iphoa.com.au
Delmar Private Hospital
P: (02) 9982 7655
F: (02) 9971 7299
E: admin@mhsdelmar.com.au
President Private Hospital
T: (02) 9521 7788
F: (02) 9542 0374
E: admin@presidentprivate.com.au
Holroyd Private Hospital
P: (02) 9681 2222
F: (02) 9632 8480
E: Holroyd.info@iphoa.com.au
Minchinbury Community Hospital
T: (02) 9625 2222
F: (02) 9675 9704
E: admin@mhsminchinbury.com.au
Copyright © 2020 Heart Wellness