What is Atrial Fibrillation? 
Atrial Fibrillation (AF) is the most common cardiac arrhythmia in the world which affects 2% of the global population. There is a growing prevalence of AF worldwide and in Australia it is now the leading cause of cardiac-related hospitalisations surpassing both heart failure and heart attack.  
AF is an electrical disturbance of the heart caused by abnormal electrical signals within in the atria which result in the atria to contract out of rhythm and ultimately lead to a rapid and irregular heartbeat. 
People with AF can suffer from a broad range of symptoms such as; palpitations, dizziness, shortness of breath, fatigue and exercise intolerance. Those with AF are also at an increased risk of suffering from a stroke or developing heart failure especially if left untreated. 
What causes AF? 
There are several cardio-metabolic risk factors that promote structural, electrical and autonomic changes to the atria which result in the promotion of AF. The AF risk factors are; 
Obesity

 

Hypertension

 

Obstructive Sleep Apnoea

 

Type II Diabetes

 

Hyperlipidaemia

 

Physical Inactivity

 

Alcohol

 

Smoking

 
The treatment of AF varies from patient to patient as it depends on a wide range of individual circumstances. Ultimately there are two treatment strategies; rate or rhythm control. 
Rate control refers to the treatment to manage the heart rate of the patient to ensure that heart rates are within normal limits. As AF patients can typically have higher heart rates than normal it is important to regulate this within normal limits as if it is left uncontrolled it may lead to cardiomyopathies or heart failure. 
Rhythm control refers to the treatment to manage the arrhythmia by restoring normal rhythm (sinus rhythm). This can be done via antiarrhythmic drugs, direct current cardioversion or catheter ablation. 
Anticoagulation is also an important part of the treatment in conjunction with rate or rhythm control therapies, as patients with AF have a significantly higher risk of having a stroke, and therefore anticoagulation medication is routinely used to help lower the risk of a stroke.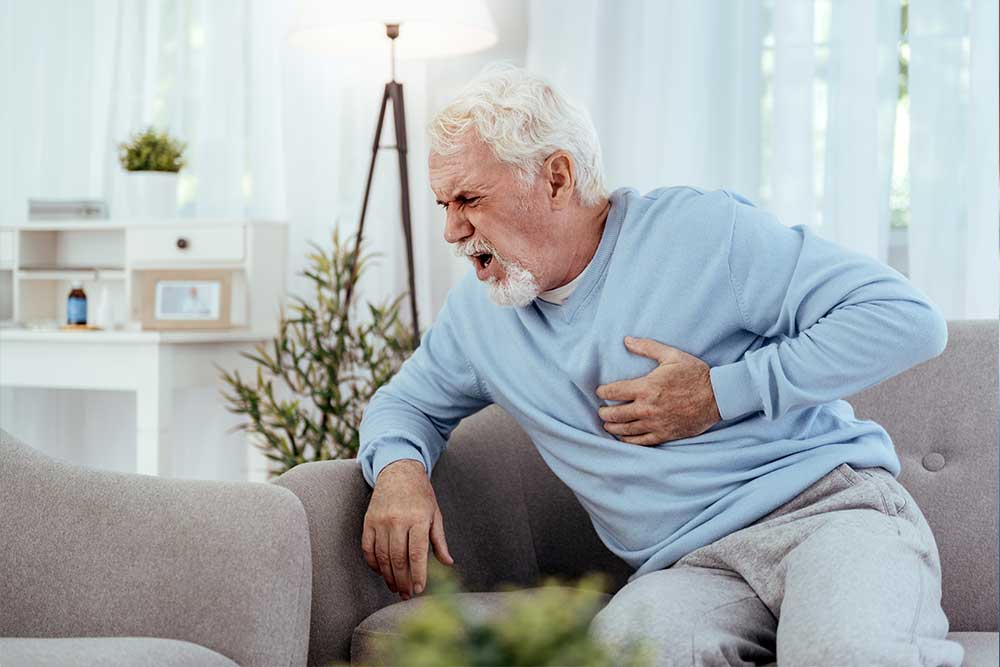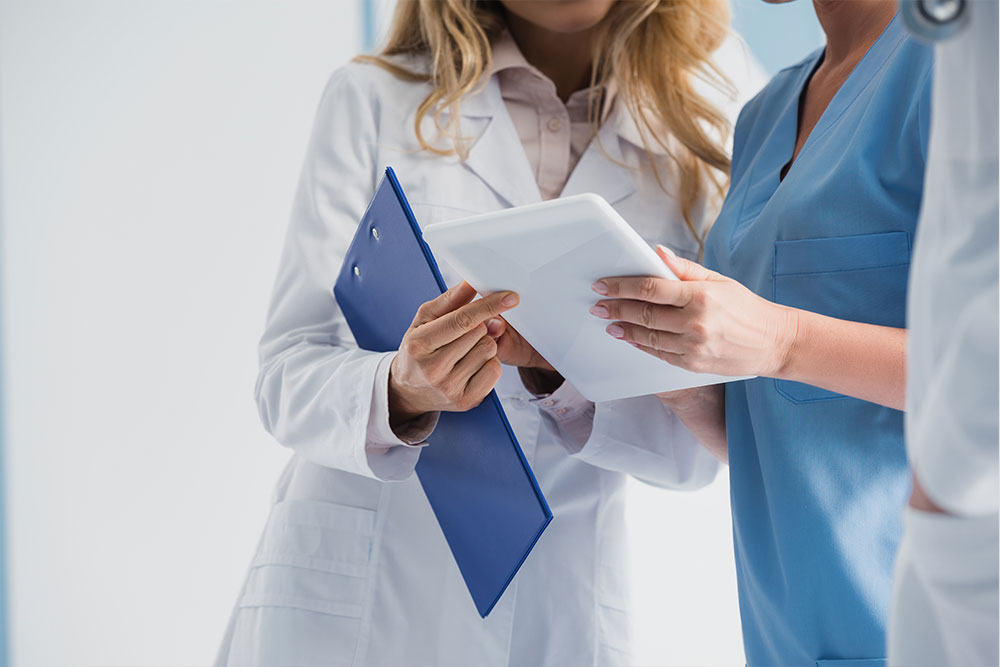 Risk Factor Management to treat AF
The link between lifestyle-based risk factors and AF onset is well established. However, now thanks to state-of-the-art research here in Adelaide, leading AF researchers and clinicians have shown that improving the individually identified risk factors in AF patients can lead to a reduction in the time or frequency of AF episodes and ultimately total AF freedom.  
Both the ARREST and LEGACY studies showed a significant improvement in cardiac function and structure, reductions in AF symptom severity and burden and a higher chance of achieving AF freedom in those patients who; 
Lost more than 10% of initial body weight,

 

Exercised aerobically for 30-mins daily

 

Identified and treated sleep apnoea with CPAP therapy,

 

Treated blood pressure for a target BP of <130/80,

 

Controlled and monitored blood sugar levels thru lifestyle

 

Reduce weekly alcohol consumption <3 drinks per week

 
The Heart Foundation of Australia in 2018 published its guidelines on the treatment and management of AF with risk factor management an important guideline for all AF patients.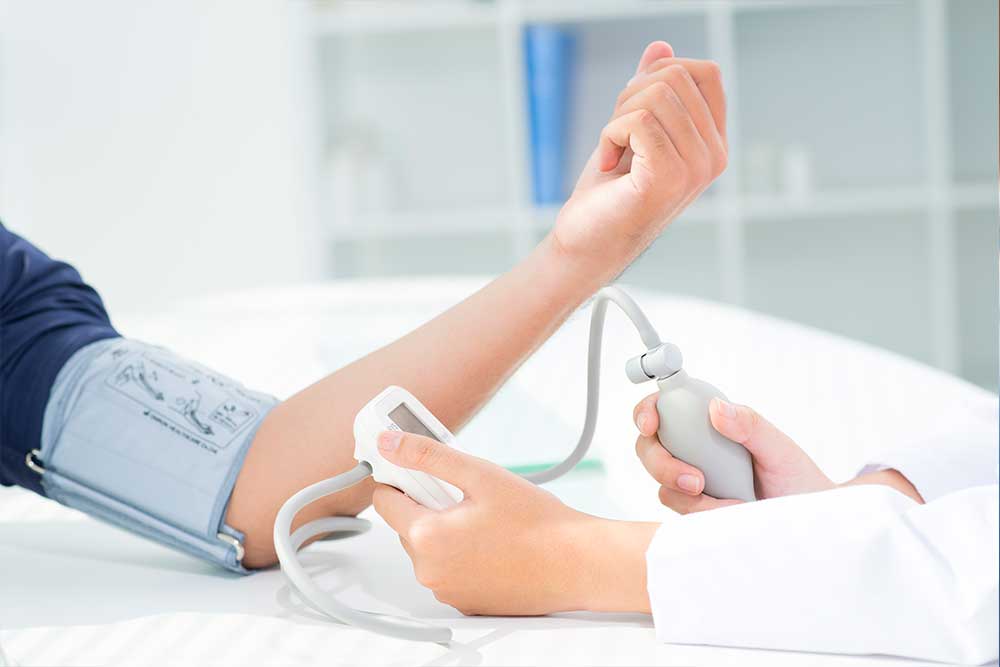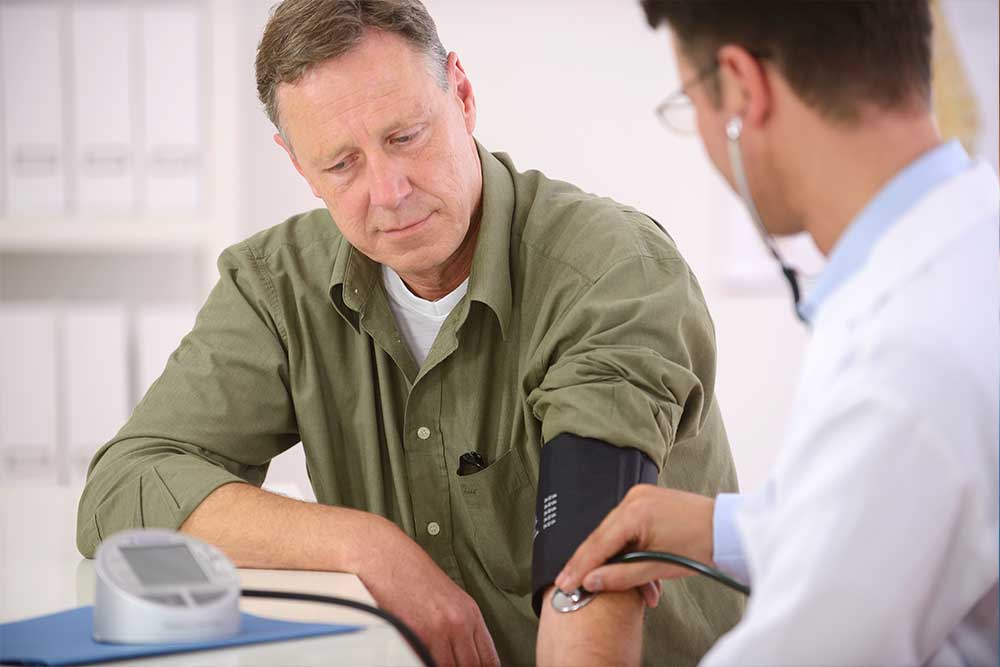 Exercise can reduce AF burden and symptoms
In AF exercise has shown to play an important role in the treatment of the condition. The CARDIO-FIT study showed that in those patients who increased their cardiorespiratory fitness by >2METs were more likely to be free from AF. In fact, 89% of patients were free from AF compared to 40% of those patients who did not achieve a significant improvement in fitness over a 4-year follow-up. The same study also showed that 84% of patients with a high level of baseline cardiorespiratory fitness achieved AF freedom compared to only 17% in those with poor baseline levels. 
 Further leading research by Malmo et al., (2016) showed the effect of a 12-week aerobic interval-based exercise program in patients with AF. Following the intervention, patients significantly reduced their AF symptoms and time in AF, compared to those who did not exercise. 
 Therefore, we now know that exercise is not only safe in patients with all types of AF, but also it can also achieve AF freedom and is an important part of risk factor management strategy. 
The Heart Wellness program
An AF diagnosis may be frightening, but it is a condition that is reversible and can be managed and treated effectively with medication and risk factor management, which can allow you to lead to a long and active life.  
The Heart Wellness program has a specialised cardiac allied health team comprising of a Cardiac Nurse, Exercise Physiologist, Physiotherapist, Dietician, Psychologist and Occupational Therapist, who are all prepared to improve your heart wellness and improve your AF outcomes using the leading international guidelines and research to steer our modern day practices. 
We are here to assist you in your treatment and work closely with you and your Cardiologist and GP to achieve the best health outcomes for you.  
Contact us today to see if you are eligible to join the Heart Wellness Program.  
Copyright © 2020 Heart Wellness